Billie Eilish Pirate Baird O'Connell, known professionally as Billie Eilish, is an American singer, songwriter, and musician. She was born on December 18, 2001, in Los Angeles, California, and was raised in a family of musicians and actors.
Eilish began singing at a young age and started writing songs at the age of 11. In 2015, she recorded her debut single "Ocean Eyes" which was released on SoundCloud and went viral, earning her a record deal with Interscope Records.
Networth
| | |
| --- | --- |
| Name | Billie Eilish |
| Net Worth( 2023) | $30 Million Dollars |
| Profession | American Singer-Songwriter |
| Date of Birth | 18 December 2001 |
| Age | 21 years old |
| Height | 160 cm (5 Feet 3 Inches) |
| Weight | (135 lbs) 61 Kg |
| Birthplace | Los Angeles, California, United States |
| Nationality | American |
In 2017, Eilish released her debut EP, "Don't Smile at Me," which included the hit singles "Bellyache" and "Copycat." The EP was a commercial success and helped Eilish gain a loyal fanbase.
In March 2019, Eilish released her debut studio album, "When We All Fall Asleep, Where Do We Go?" which debuted at number one on the Billboard 200 and broke several records. The album was praised for its unique sound and dark themes, and included the hit singles "Bad Guy" and "All the Good Girls Go to Hell."
Eilish has been recognized for her distinct fashion sense, often wearing oversized clothing and neon-colored hair. She has also been vocal about mental health issues and has been an advocate for body positivity and self-acceptance.
Throughout her career, Eilish has won several awards, including multiple Grammy Awards, Billboard Music Awards, and Brit Awards. She has also collaborated with several artists, including Khalid, Justin Bieber, and Rosalía.
In 2021, Eilish released her second studio album, "Happier Than Ever," which showcased a more mature sound and explored themes of love, heartbreak, and self-reflection. The album was another commercial and critical success, and solidified Eilish's place as one of the most influential artists of her generation.
Billie Eilish – "Happier Than Ever"
The new album and music video, directed by Billie, are out everywhere now.

Listen: https://t.co/SrqlceteE4
Watch: https://t.co/WBZV0Xpggg pic.twitter.com/8RvEnfwCkz

— billie eilish (@billieeilish) July 30, 2021
Lifestyle:
In terms of her lifestyle, Billie Eilish has been vocal about her struggles with mental health, including depression and anxiety. She has also been open about her experiences with Tourette's syndrome. She has stated that she is committed to taking care of herself and has been working with a therapist to manage her mental health.
5 years ago today, Billie Eilish and Khalid released "lovely". pic.twitter.com/cA0MlWxFjt

— Billie Verses (@billieverses) April 19, 2023
In terms of her environmental and social activism, Billie Eilish has been vocal about the need to address climate change and has spoken out against plastic pollution. She has also been an advocate for body positivity and self-acceptance.
Overall, while Billie Eilish has achieved great success in her career, she has also been open about the challenges she has faced and the importance of taking care of oneself and the world around us.
Career
Billie Eilish is a singer-songwriter who first gained popularity in 2015 with her debut single "Ocean Eyes." She was born on December 18, 2001, in Los Angeles, California, and grew up in a musical family. Her brother, Finneas O'Connell, is also a musician and producer who has worked closely with Eilish on her music.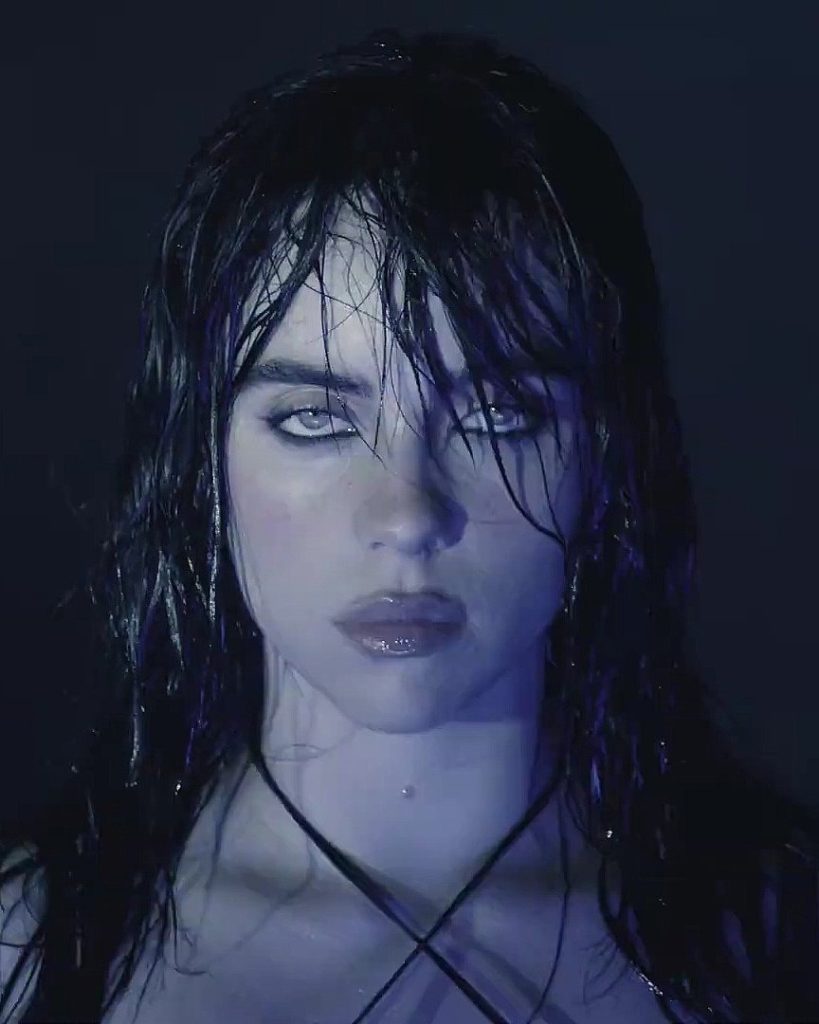 Eilish's debut EP, "Don't Smile at Me," was released in 2017 and included the hit singles "Bellyache" and

"Idontwannabeyouanymore." In 2018, she released "When We All Fall Asleep, Where Do We Go?," her debut studio album, which included the smash hit "Bad Guy." The album received critical acclaim and topped the charts in multiple countries.
Throughout her career, Eilish has been recognized for her unique style and approach to music, often blending genres like pop, alternative, and electronic music. She has won multiple Grammy Awards, including Record of the Year, Album of the Year, Song of the Year, and Best New Artist in 2020.
Aside from her music career, Eilish has also been involved in various philanthropic efforts and social causes, including supporting the Black Lives Matter movement, advocating for mental health awareness, and promoting environmentalism.
Here is information about houses and cars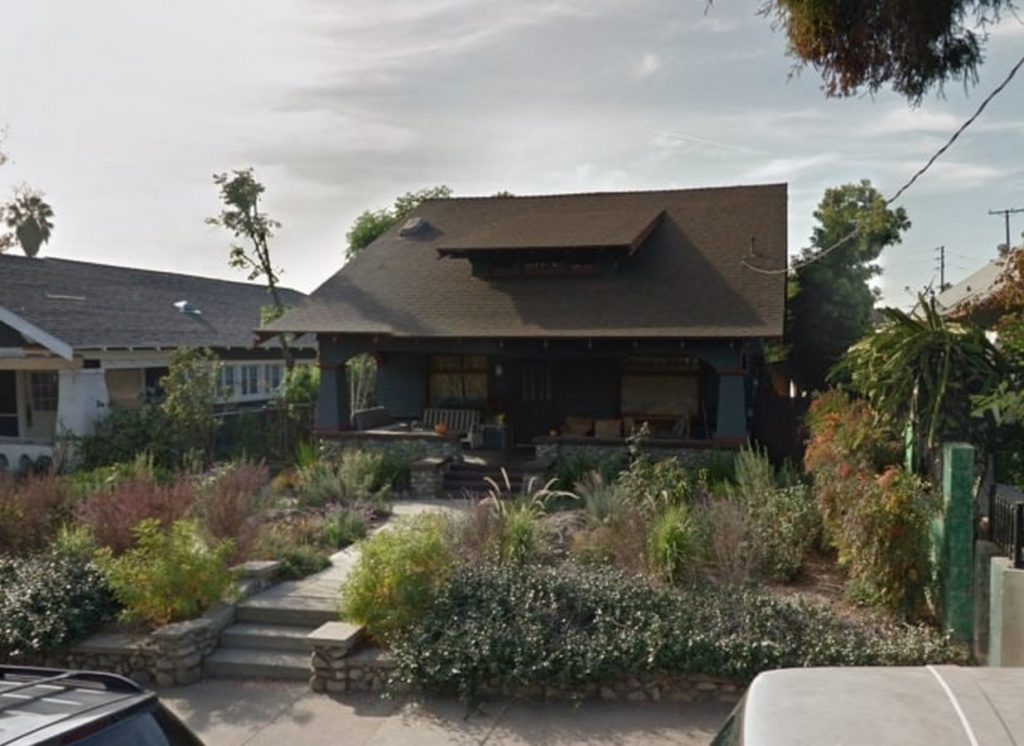 Billie Eilish's childhood home in the Highland Park area of LA is where she started her music career, making it a treasure trove of memories and a symbol of who she is today.
The property holds immense value to Billie, as her parents purchased it in 2001 for $240,000, and it is now estimated to be worth around $800,000.
The simple single-family home has two bedrooms, a living space, kitchen, and bathroom.
Billie's parents slept on a futon in the living area to give more space to the talented siblings.
The Eilish siblings were never far from their passion for music, which was fostered by their musician father and voice actor mother.
The house had three pianos to practice on and an assortment of other musical instruments.
Homeschooled and given the creative freedom to hone their craft, Billie and her brother started working on their music in their makeshift studio within their childhood home.
They showcased their home studio in interviews with Gayle King of CBS and comedian James Corden on Carpool Karaoke.
Despite her success as a pop sensation, Billie remains humble and true to her craft.
She cherishes the extraordinary place where she created her debut album with her brother in his bedroom rather than opting for a more glamorous studio.
Billie Eilish's Car Collection: McLaren, Range Rover, and Dodge Challenger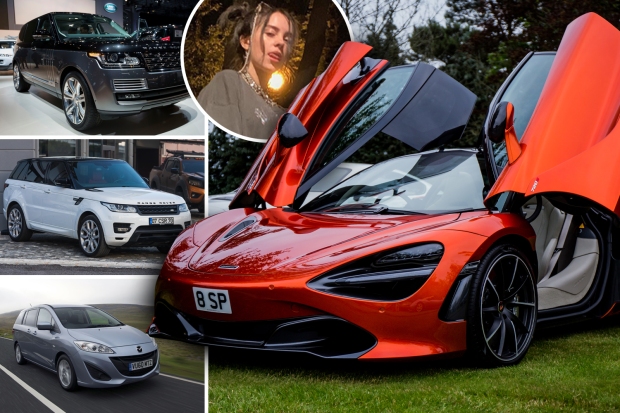 McLaren 720S: The 720S, priced at $300k, is a recent addition to the market and marks McLaren's second-ever production car. Billie's 720S is her most expensive car and boasts a mid-engine placement, which results in better weight distribution and handling. With 700 horsepower and 500 lb.-ft. of torque, the 720S is a powerful machine that can launch the driver from 0-60mph in just 2.5 seconds. Despite being a supercar, the 720S has an impressive 26 mpg gas mileage.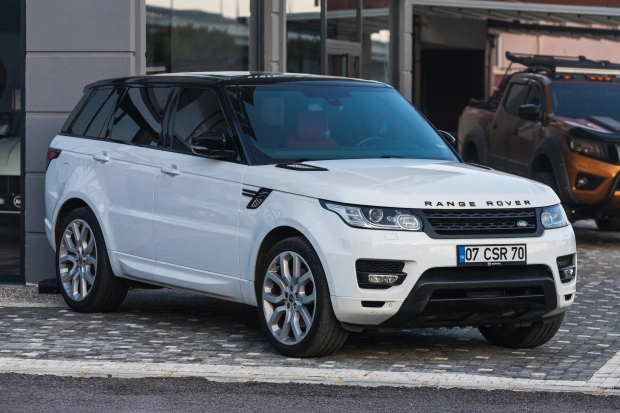 Range Rover Sport: Billie's Range Rover Sport model, priced at $83k, is the most dynamic Range Rover ever, according to Land Rover. The car has a spacious interior with soft surfaces, two 10-inch touchscreen displays, and a fully-customizable 12.3-inch digital gauge cluster.
Dodge Challenger SRT: Billie's Dodge Challenger SRT, priced at $64k, was her first car and her dream car. The singer featured the car in her music video for "everything I wanted." The Challenger was a gift from Billie's music label on her 17th birthday, and its license plates read "RDB." The RDB LA Auto Center, a Hollywood garage that celebrities regularly visit to customize their cars, is where the Challenger was customized.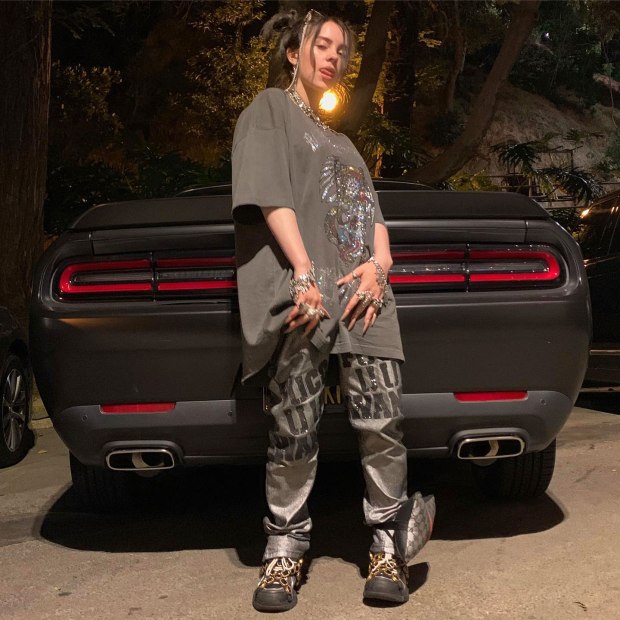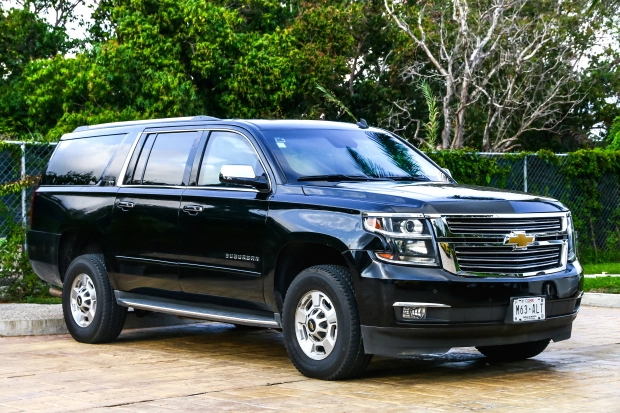 Chevrolet Suburban: Billie's Suburban, priced at $55k, , Chevrolet has improved the SUV's fuel economy by using auto start/stop technology and cylinder deactivation, which blocks fuel feeding to the cylinders. With these features, Billie can comfortably cruise in her Suburban without worrying too much about fuel consumption. Moreover, the Independent Rear Suspension system in the Suburban elevates ride quality and handling.